Based in ATL, John Ferguson is a interdisciplinary designer navigating the confluence of culture, visual language, and narrative systems. He practice and collaborates across a broad spectrum of media, from crafting identities, publications, websites and digital products. Currently, he's a design director at
work&co
where he leads cross-disciplinary teams to create experiences at the intersection of brand and product. Say
hello
.
FILA — A visual love letter to Atlanta.
Creative Direction, Design, and Photography.
Photos on slides 1-4 was appropriated from Michel Schmelling's
Atlanta
.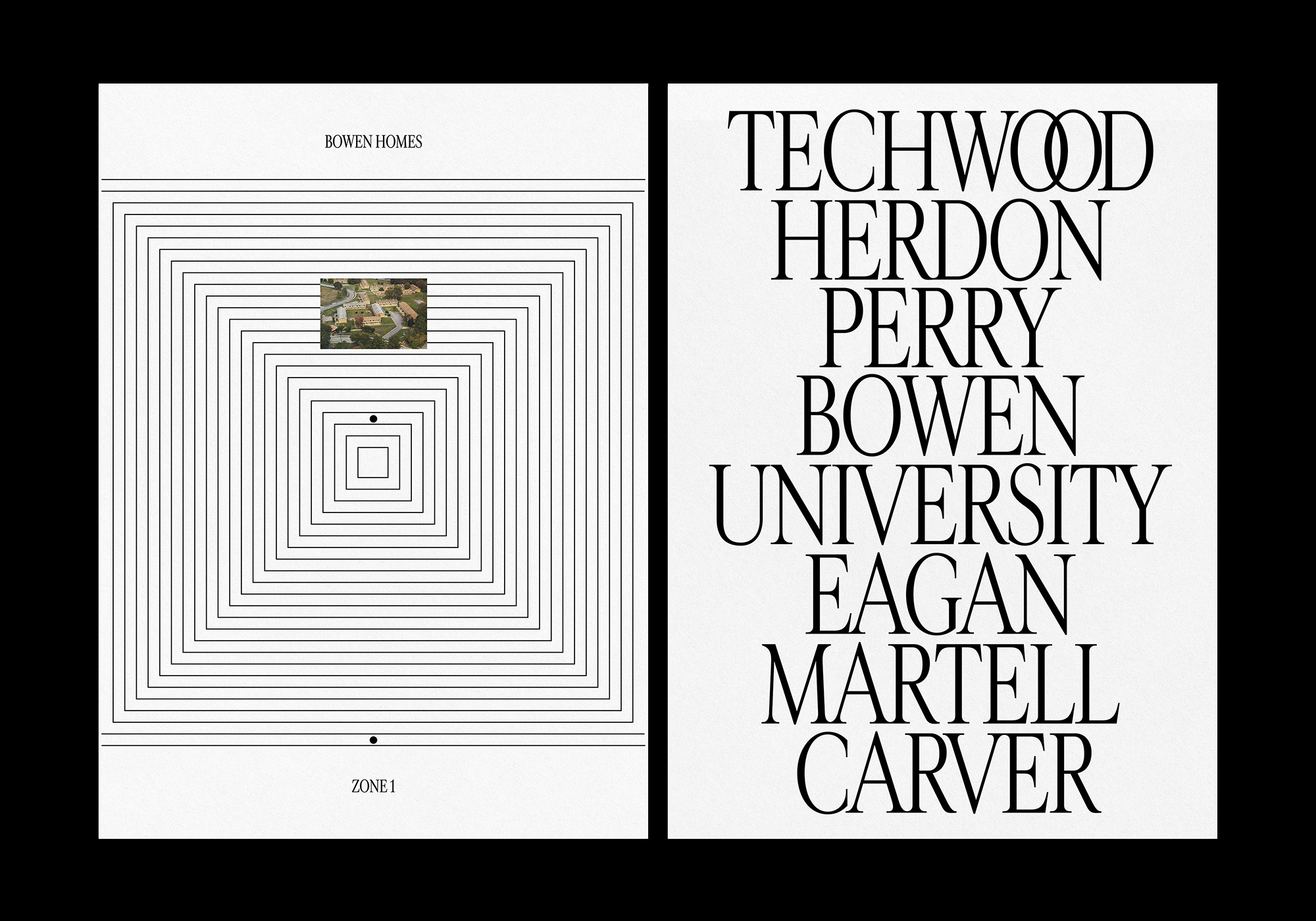 MOTHERSHIP — A gathering of the collective minds if you will. Mothership is here to connect the senses that intersects Art, Fashion, Taste, and Culture.

Creative Direction, Design, and Strategy.
BOLD HONEY — Amplifing the voices, narratives, and artistic merits of young women and girls of color by centering their talents for storytelling.

BLACK BAUHAUS MVMT — A heartfelt initiative designed to nurture budding design talent in underrepresented communities.

Founder, Creative Director, Mentor