Huge Inc.

During my tenure at Huge, I was fortunate to be a part of a team to help move the brand and culture forward. Below are some moments from my contribution.
Samples of the Day One kit for new employees.
Sticker illustrations by Robbie Cobb.
2017 Huge Holiday cards.
Huge.com concepts.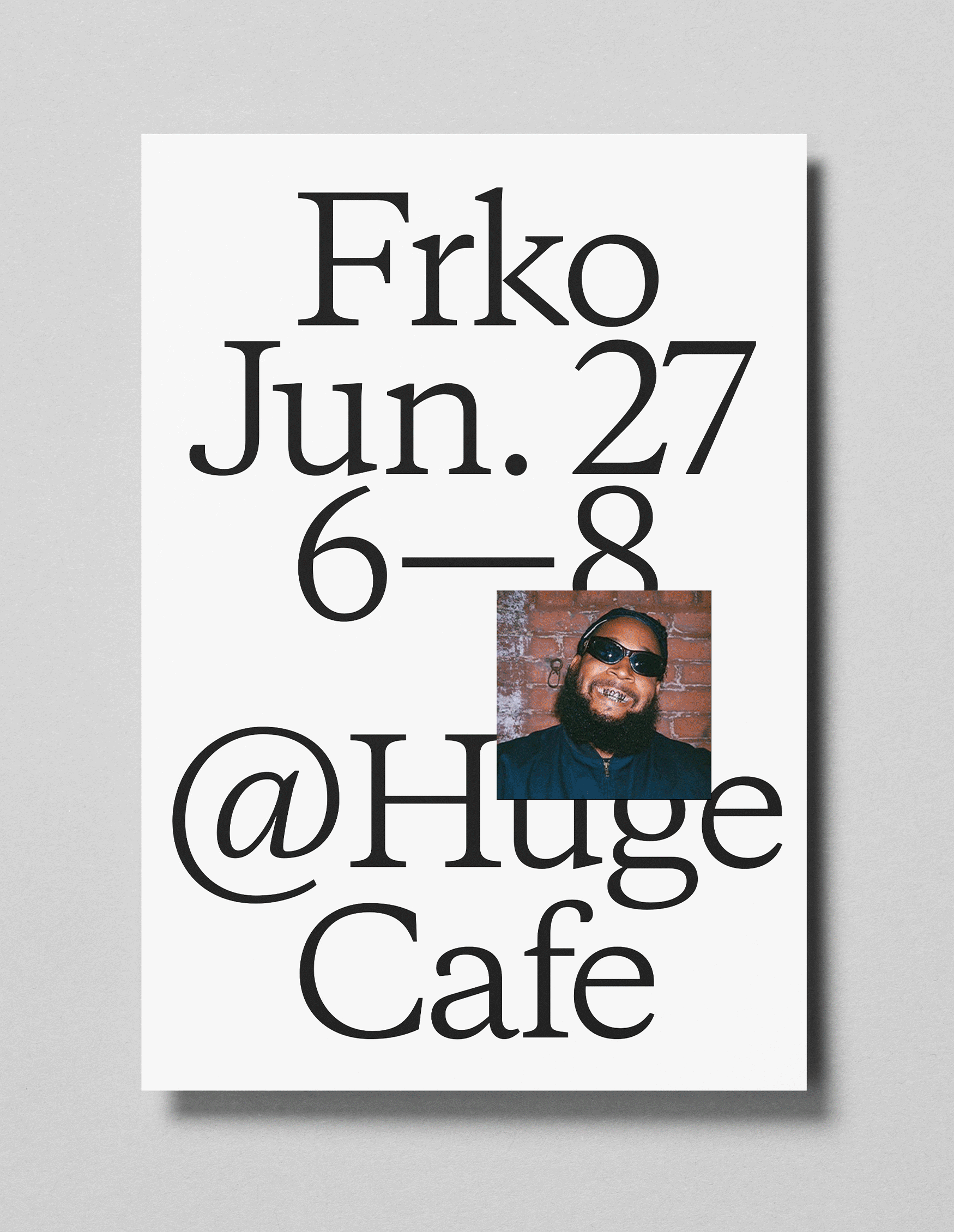 TGIMF
Every third Friday Huge Cafe hosted the TGIMF event. We invited local creatives to come hang out, talk shop, share work, and have a good time.
Left, is an example of a promo I worked up for local street artist FRKO.
Black History poster. The Red, Black, and Green H is an ode to the African medallions we rocked in the 90s.
Huge x Cannes event poster.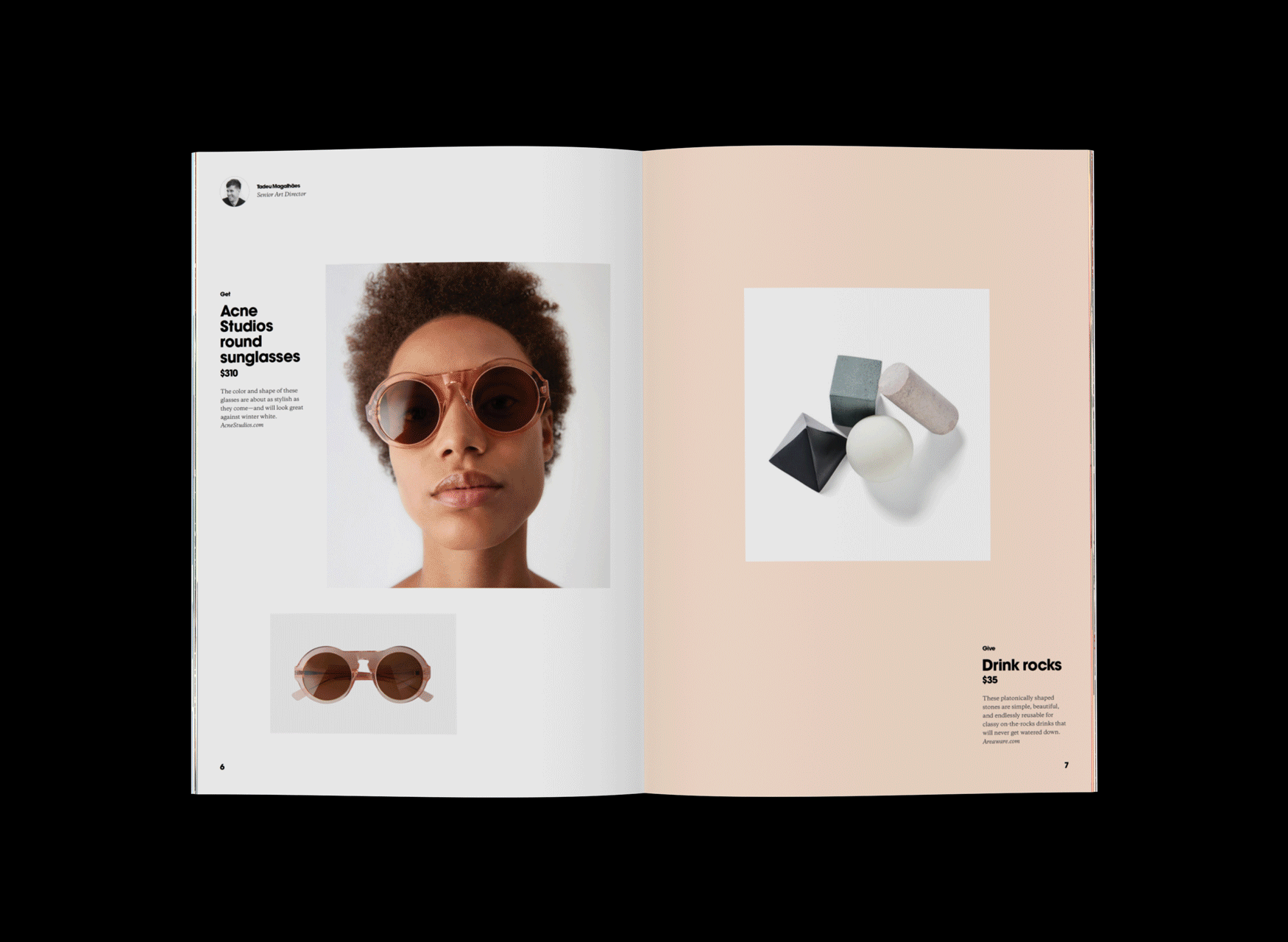 2018 Magenta AR Gift Guide.